Together, We Will Eradicate Entrepreneurial Poverty
Profit First University is the exclusive certification site for Profit First Professionals. Our elite accountants, bookkeepers, and business coaches have helped drive profit in over 100,000 businesses worldwide.
Together, we are eradicating entrepreneurial poverty.
Profit First University is not only a complete toolbox for Profit First certification and implementation. It is also a family of caring and like-minded professionals who are here to help you when the going gets tough.
Our mission is to Eradicate Entrepreneurial Poverty.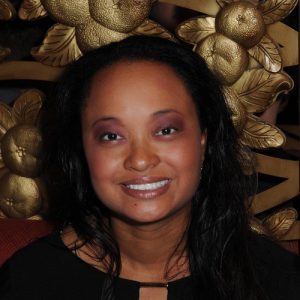 "I realized that not only did my firm need Profit First, but every firm and every entrepreneur needed Profit First. That's why I became a Profit First Professional. Admittedly, I hung on the sidelines of the PFP community when I first joined and I didn't see much in results. I decided that in order for my business to step up its game I had to step up my own participation. I applied for the Mastery Level and upleveled my devotion to learning from and leveraging our organization. I am now proud to share that my growth and profit have achieved levels beyond my wildest imagination."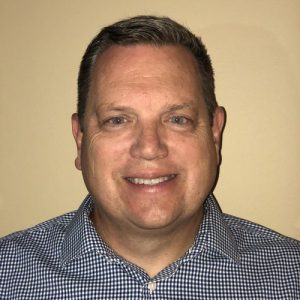 Foncannon Tax & Financial Services
"As a 14 year CPA, I had spent years filling out forms and recording history for my clients. I knew there had to be a better way to enhance my clients' financial situations. My solution was Profit First! From the day I joined PFP, I knew that I was a part of something special. I loved the immersiveness of the training which was unlike any other program that I have taken part in. Today my firm is no longer a recorder of history, but a director of my client's futures. My clientele are achieving more profitability than ever before and so am I."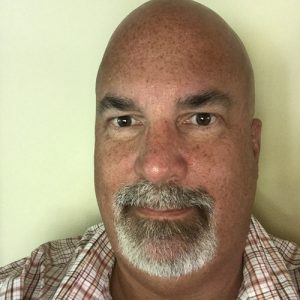 Northwest Profit Advisors
During my 30 years in business my goal has always been to positively affect every entrepreneur I come in contact with; to make every client more profitable. Business should be fun and if there is one thing I know, profit makes it more fun. For me, being a Profit First Professional makes it the most fun - fun for them, fun for me and profitability for all."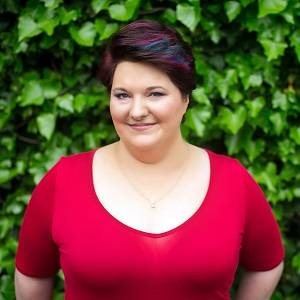 "I have a big bold beautiful dream and Profit First Professionals is the catalyst making it a reality. Within PFP I have found a tribe of renegades and go-givers – people who step up and step out to help each other. That alone is worth the price of admission."